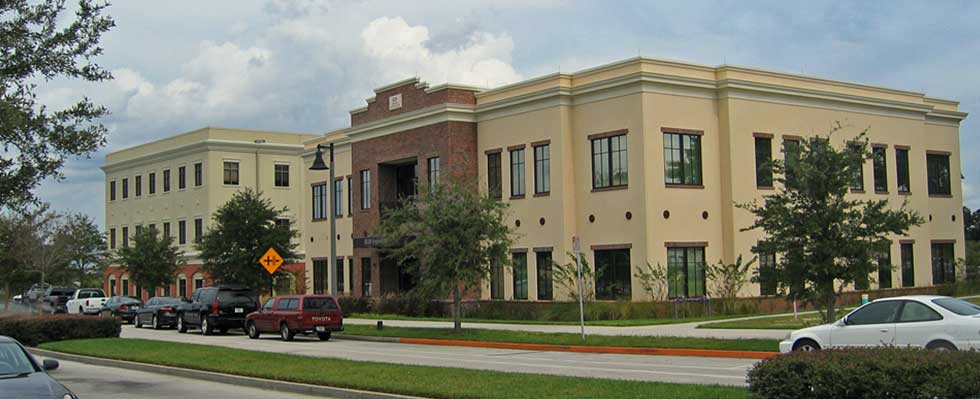 Rhode Island Investment Property Mortgages
Northeast Financial offers commercial mortgage options for multi-family investment properties in Rhode Island. We work with property investors to help them purchase and refinance multi-family dwellings.
First of all, at Northeast Financial we offer a Stated Income Commercial Mortgage (closes in 3-4 weeks) on 2-4 unit and 5 unit+ investment properties (must be non owner occupied).  In addition, our Commercial Mortgage program can done as a purchase or refinance (cash out options available).  Furthermore, we offer a common sense approach to underwriting that will get your loan closed.
You can choose between 30 year and 15 year terms. Our 30 year term gives you the options of a 3, 5, and a 7 year ARM (also, 25 year fixed rates are available as well). Furthermore, rates are based on credit score, LTV, and property condition/type and roughly start at 6.5%. Because our terms are based over 30 years – the monthly payments are affordable.
Here is an overview of the Commercial Mortgage program:
-Max Loan to Value is 75%.
-True Stated Income Program.
-Loan Sizes from 25k – 3MM.
-Ideal Credit score is a 650+.
-Will work with scores in the 500s on a case by case.
-Appraisals start at $650 and are based on facility size.
-3 to 4 week closing.
The Documents we underwrite with:
-Pictures of the facility (inside, outside front/back/and sides, as well as a street view).
-Personal Financial Statement.
-Credit Report.
-Tax Returns (we do not look at your income but rather how you depreciate real estate).
Please call us today so we can provide you with a free consultation on we can get your Rhode Island Investment Multi-Family Property financed.
Thank you,
Michael Meyer
Senior Vice President of Northeast Financial
NMLS#117875
[email protected]
860-876-0572
210 S. Main St Middletown, CT 06457
Company NMLS#117273 
http://www.zillow.com/profile/MichaelMeyer8/
https://www.linkedin.com/company/north-east-financial
https://www.facebook.com/pages/Northeast-Financial-Mortgage/143761005796033