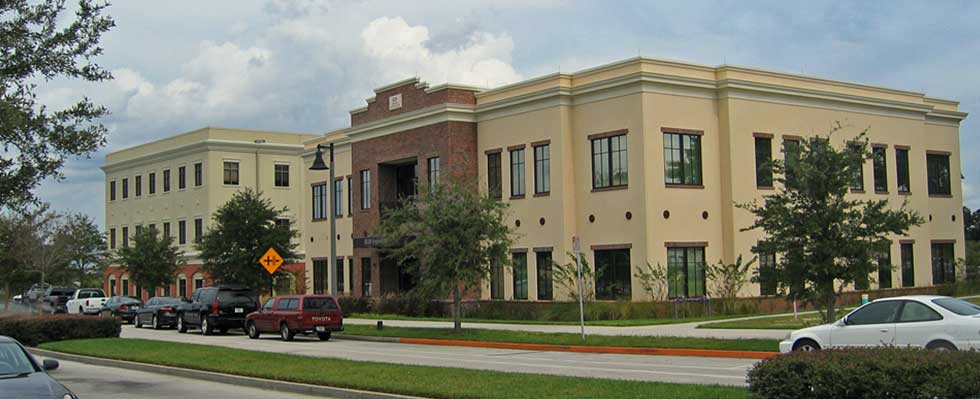 New Jersey Commercial Mortgage Options
Northeast Financial is your New Jersey Commercial Mortgage resource and we specialize in loan sizes from 100K-3MM (in addition, we offer a commercial mortgage loan program for loan sizes from 25K to 99K). Furthermore, we offer a "Stated Income" Commercial Mortgage. Our company takes a "common sense" approach to underwriting. As a result, this allows you to get your loan closed faster.  Essentially, we say "yes" when your local community bank says "no."
Whereas we lend on most commercial property types (except for Gas Stations, raw land, and heavy industrial), one of the main property types we do loans for are Mixed-Use Developments (MUD properties also referred to as Mixed-Use commercial). There are many types of Mixed Use Properties we do loans for in New Jersey. It can be a combination of an apartment or retail or office or storage or warehouse. However your New Jersey Mixed Use property is configured – we have a solution. We will work with you every step of the way to help you accomplish your commercial mortgage needs.
Guidelines
Here are our guidelines for Mixed Use Loans with our Stated Income Program:
Max Loan to Value (LTV) is 75%.
Credit Score Minimum is 650 (yet, we will consider lower scores on a case by case basis).
The majority of the rents must be commercial.
Commercial zoning is required on all properties.
And an appraisal is required.
In addition, property income is verified by either tax returns or Profit and Loss Statements.
Almost all of our closings can happen in as little as 3-4 weeks.
25 or 30 Year Terms available (Adjustable or Fixed options).
Rates as low as 6.5%.
Finally, borrowers can do a cash out loan.
Call us today so we can talk about your New Jersey Commercial Property and how we can get your loan closed.
Thank you,
Michael Meyer
Senior Vice President of Northeast Financial
NMLS#117875
[email protected]
860-876-0572
210 S. Main St Middletown, CT 06457
NMLS#117273 
https://www.linkedin.com/company/north-east-financial
https://www.facebook.com/pages/Northeast-Financial-Mortgage/143761005796033